SMS alert - motion detection Beams, Wireless GSM Alarm System, WIFI IP Cameras - home security.
What would you like to do?
Please select an option below, so we can assist with security alarms and cameras systems.
Some of our popular systems.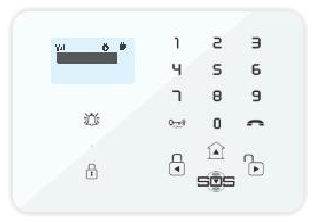 GSM Alarm system. Add up to 96 additional wireless sensors to this security alarm system panel. The built-in receiver will trigger a siren and send SMS of zone name triggered to the system. Outdoor wired sensors can be converted to wireless, using the wireless transmitter. Excellent wireless home alarm system.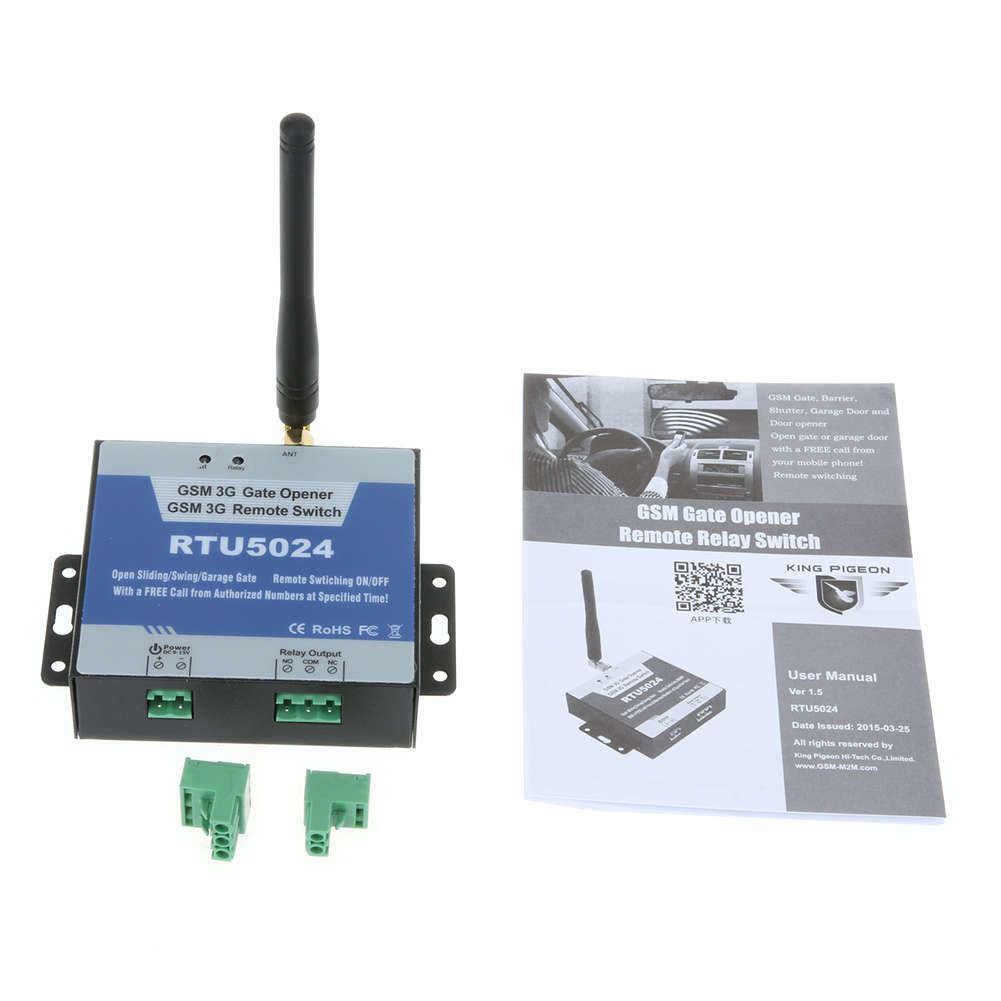 Open your gate with a missed call to the relay.. The received call from a registered number will open the gate. Up to 999 users can be added for gate control and access systems.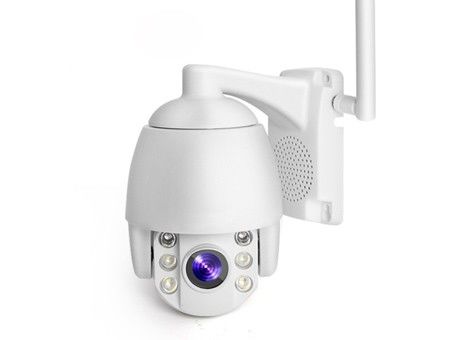 Install your standard 4G SIM card for Internet connection. Insert the SD card to record motion detected. Now, use the APP downloaded from the Internet and receive push alarm notification to your mobile phone. The APP alarm on your phone and you have direct image access.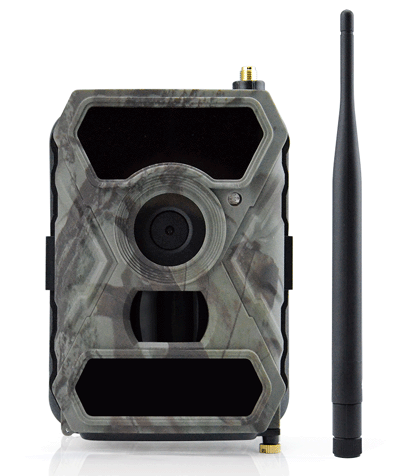 Excellent camera alarm with 3G or 4G connectivity. Receive pictures using the APP on your phone. Solar power available.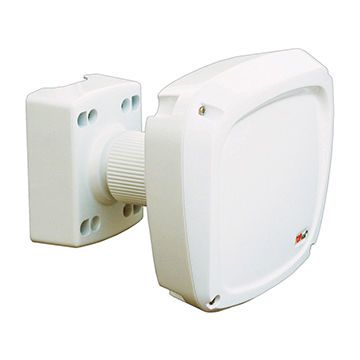 Excellent Microwave security technology for perimeter detection alarm. Detection range is 200 meter between the sender and receiver.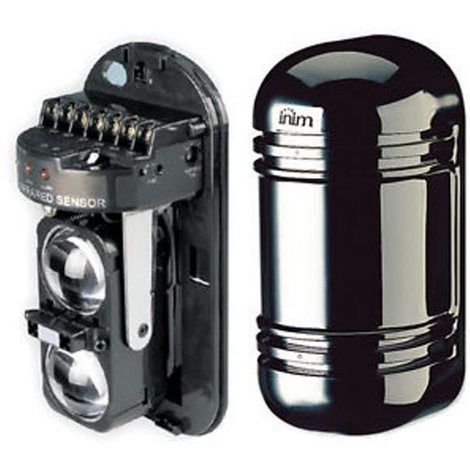 Photoelectric beams are used for perimeter detection security. 200 meter perimeter coverage system, between the sender and alarm receiver.
Wireless Security – Dedicated to excellent quality. GSM and SMS notification. Outdoor and Indoor GSM home and business protection. Security products include GSM Control Panels with 433Mhz frequency zones. Outdoor Wireless Alarm System. Add various sensors. Easy to use. Cameras can also be used for visual surveillance. Do It Yourself systems. Visit us in Centurion. We can assist with your special design requirements.
"Do it yourself and easy to install home alarm systems. Protection with SMS and images. Motion detection alarm sensors and outdoor beams. Alarm System South Africa."
Wireless Alarm Systems South Africa. Our product range include various new technology electronics. As technology advance, we try our best to offer these High Tech security solutions to you. The options vary from sensors that send a signal to a alarm panel. These signals received by the panel, will activate an SMS trigger with text message to the operator. Three numbers can be set to receive the SMS or five numbers for phone call. Install the normal GSM SIM card with standard airtime in the main panel. Costs for each SMS depend on your Cell phone Operator. This is the only extra costs to run the system.
Accessories include motion detection sensors, magnetic door and window contacts, curtain and ceiling motion detectors. There are the temperature, fire, water leak, vibration and many more. This will ensure your property is protected and secure. Our GSM Alarm System will also notify the operator when the main power fails and return to normal.
Outdoor perimeter and corner protection sensors will secure your property and home as a pre-warning system. The perimeter radar beams will cover up to 200m, point to point.
WiFi Alarm with Camera. New technology allow more advanced video surveillance in the future. Our IP Camera is the newest and most cost effective solution for real time video surveillance. The Camera will sound a siren with its built-in speaker. With any motion detected the camera can switch on a white security light with its LED's. This allow for 20m night vision in dark areas. Amazingly the built-in recorder only require a 32GB SD card to record motion detected data for seven days, before loop recording starts.
Then we look at the Mic and Speaker for two way audio communication. If you need to talk to the person close to the visual area, then two way talk is active.
All this functionality and monitoring is done on your mobile phone. We include a FREE APP to download from your Android and IOS play stores. We even registered your camera on the Internet for live streaming anywhere in the world. All you need is an Internet connection at both ends. Check this unique camera out below.
4G Camera - Solar Powered - Alarm to your phone - Record to SD Card
Permenant Online Battery Powered Security Camera that is completely wireless. It work stand alone without any WIFI signal requirements. Solar Panel design will keep the battery charged and ensure the camera work constantly. Even in cloudy and rainy days. High definition image quality 1080P. All video data is recorded on the SD card. 32GB SD card allow for approximately 7 days worth of footage. but it can be more depending on the amount of motion detected and recorded.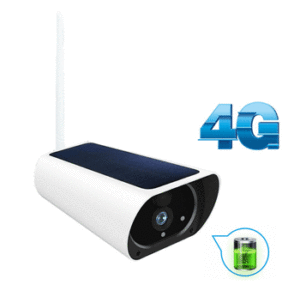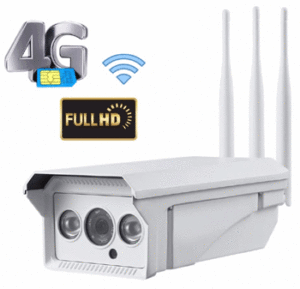 LTE 1080P - Alarm to APP - Motorized Zoom - 40m Night Vision
Outdoor Weatherproof LTE camera that use a SIM Card to connect to the Internet. Connect the camera to the 12v power supply included in the set, or install an external Solar power kit to supply power. Record motion detection to a SD card. Motorized zoom lens with 2.8-12mm lens. High Definition 2MP. Excellent Onvif compatible software FREE at no extra charge. Strong bracket allow for gusty windy weather.