1080P security camera with alarm to remote viewing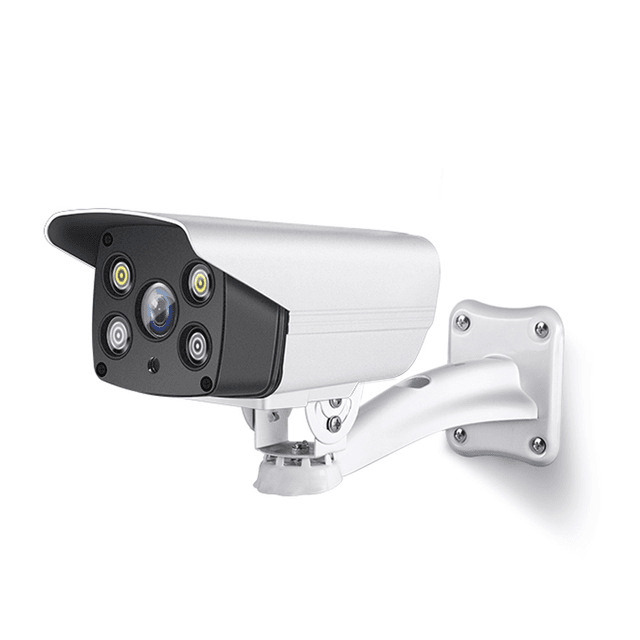 003-SAC Outdoor light trigger on motion detection
Outdoor 20m night Vision LED White Lights - Two way audio. WIFI IP Camera that records Alarm to SD card.
Smart security system with live monitoring. This CCTV wifi system is splash proof, therefore perfect for outdoor use.
System is preset to record to a SD card. The camera can also send you an email notification in picture format when it detects motion.
20 metres night vision gives you peace of mind day and night.
Up to 200 wifi connected devices can be on your network. One can monitor their devices and live-stream from a remote location using the mobile APP on your IOS/android device or using a smart TV.

High definition image quality 1080P camera alarm. Install these cameras indoors or outdoors with easy peer-to-peer connectivity. The device can be set to record continuously or activate when motion is detected.
All IP cameras connect to a Wi-Fi router, thus you can stream footage from anywhere in the world provided you have internet access.
Our dedicated Sales and technical team can quote you if you require assistance with setup/installation or system design.
Thank you for making use of our products and services. We aim to be the best in service, product quality and sales assistance.
Special offer R990.00 each VAT incl. Bulk orders available for re-sellers and installers.
Need more than one? Get a Quote.