Outdoor WiFi PTZ Camera SD Card Slot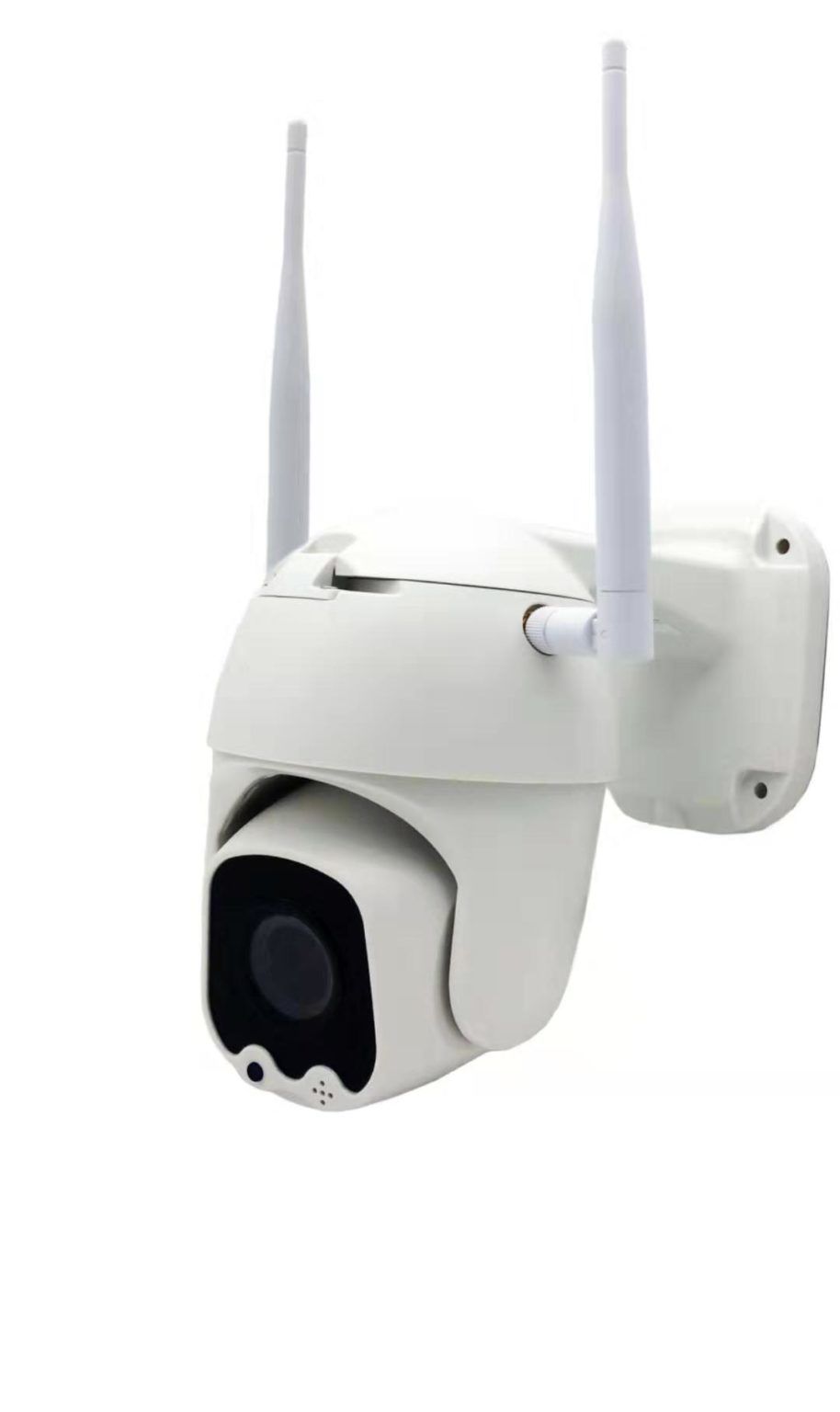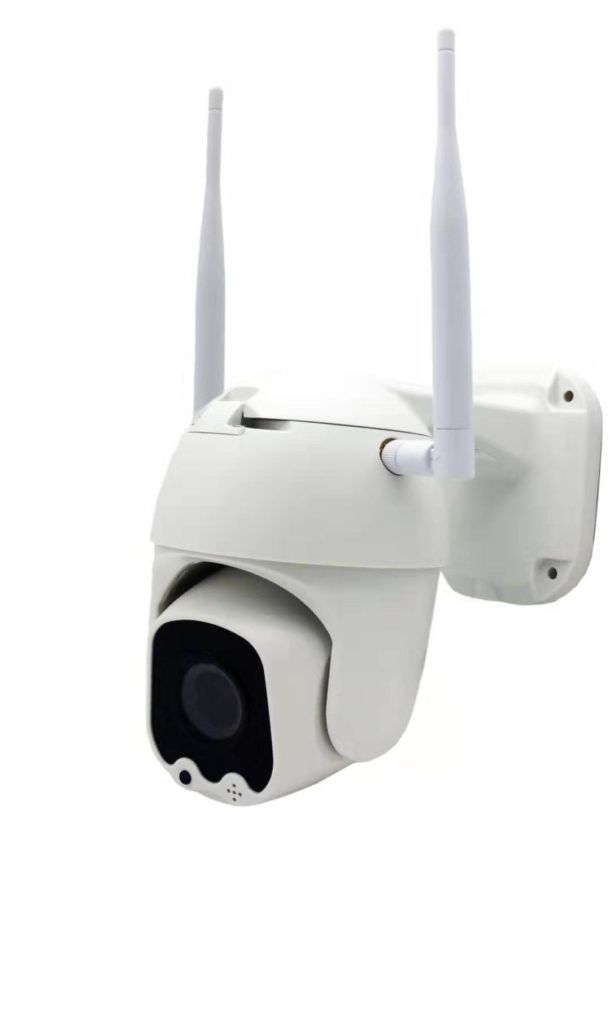 Camera for outdoor use. WIFI IP Pan/Tilt/Zoom.
Pan/Tilt/Zoom remotely as you live-stream footage from anywhere in the world, provided you have internet connectivity.
Image quality of 2 Megapixels, 1080P
25 Metre night vision.
Connects to standard Wi-Fi connection.
Preset to record to a SD card in the SD card port.
When the camera detects motion it can send a picture email or push notification through the mobile APP (IOS/Android)
Can be set to record when it detects movement or record continuously.
Live PTZ monitoring. Smart security camera systems. CCTV systems. Record to mini SD card as preset. Motion detection E-mail with push notification. Detect movement and receive push notification to your smart phone. PTZ outdoor CCTV smart security systems. Add up to 200 wi-fi connected devices on your network. Use your wireless LAN network. Connect as many IP cameras as required. Use Internet for monitoring via the APP gateway. Free software.
Thank you for choosing our product range, we strive to be the best in service, product quality and sales assistance.
Need more than one? Get a Quote.